ENTREPRENEURSHIP
Numerous initiatives have been launched to stimulate and support researchers in beginning entrepreneurial projects alongside activities aimed at encouraging entrepreneurial attitudes between students and graduates.
In fact, the Department supports the creation of spin-offs and start-ups by offering services that facilitate the creation processes of new businesses. In this context, the FOR.MED.LAB. s.r.l.,should be noted, a spin off generated by the Forensic Toxicology Laboratory.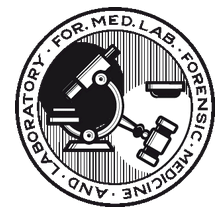 The Department has also developed an industrial doctorate program, Eureka, co-financed by UniMC, the regional government and companies that have at least one headquarters / production unit in the Marche Region. This advanced and highly specialized program has served to strengthen both cooperation and co-creation of knowledge by academics and local non-academic partners.